Buying a Vacation Home? 5 Questions to Consider First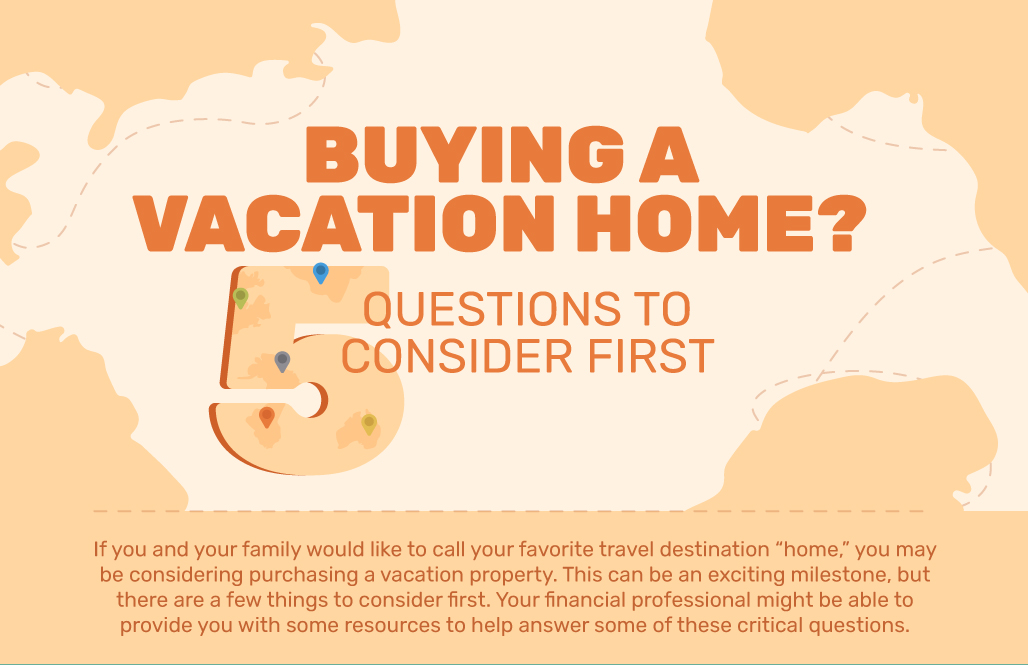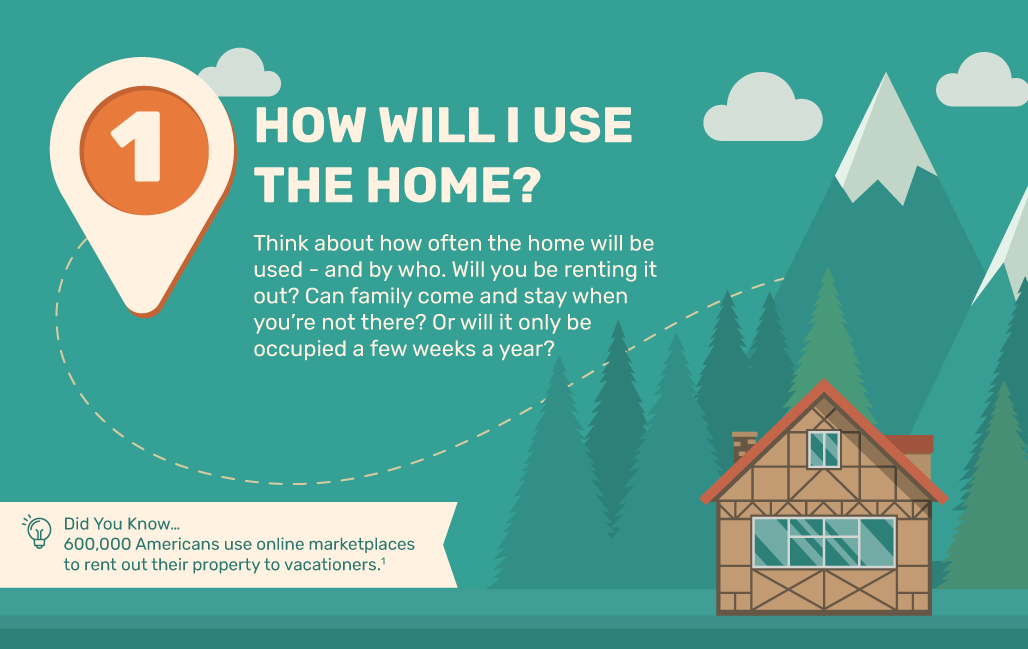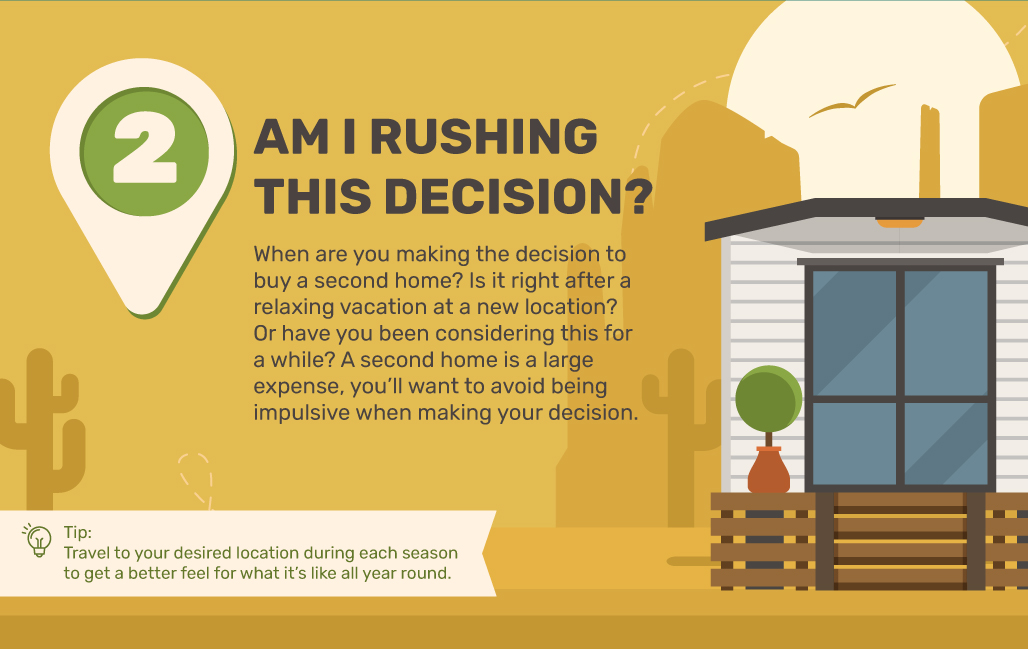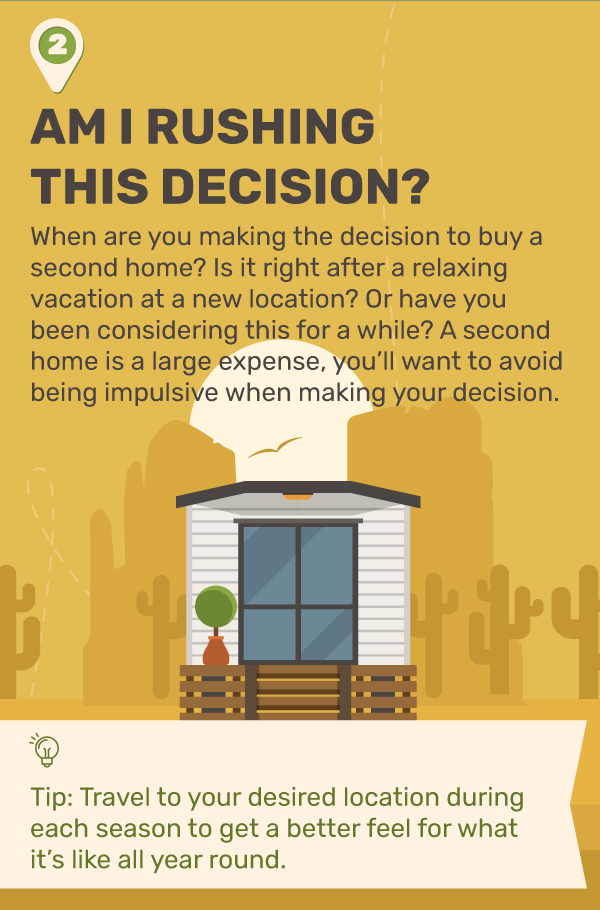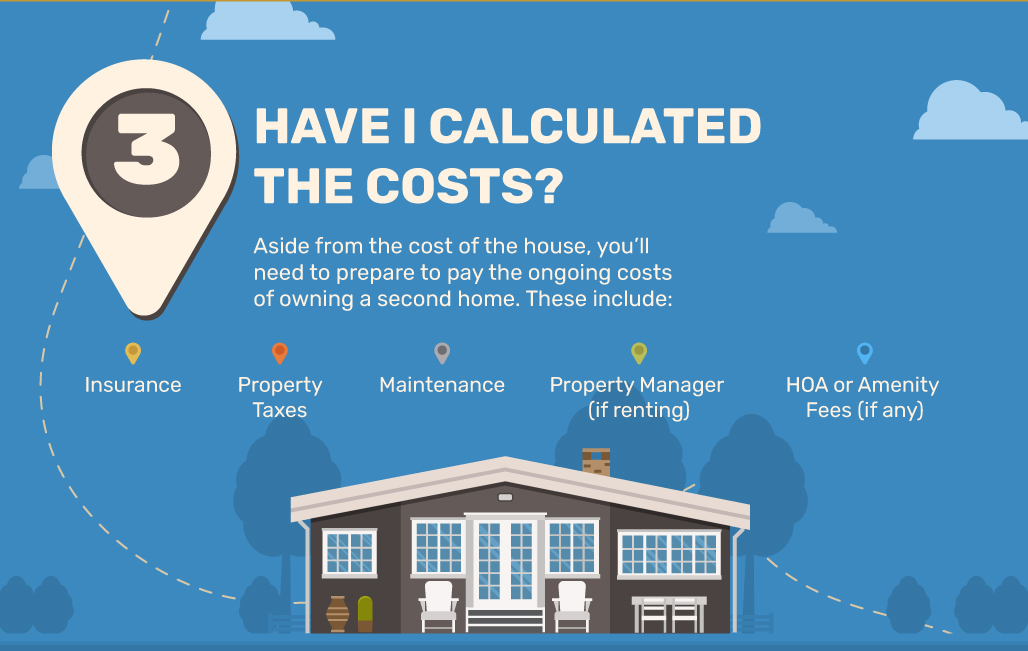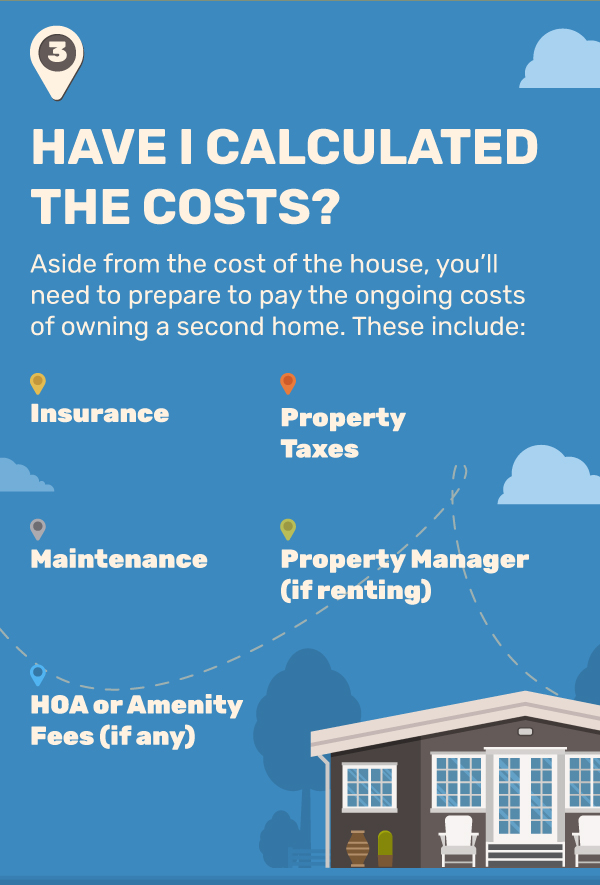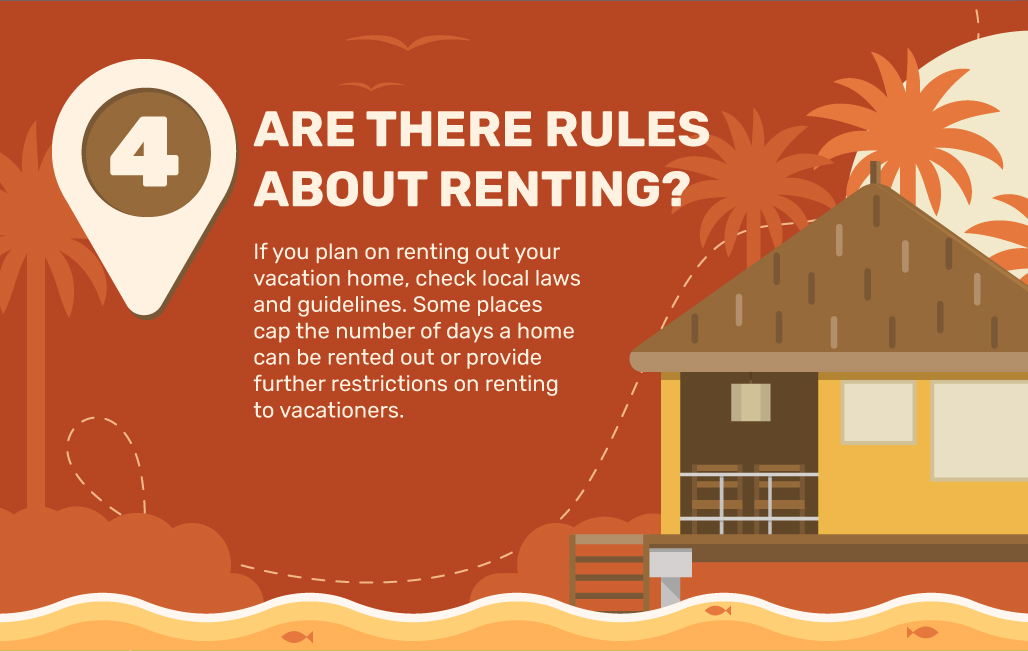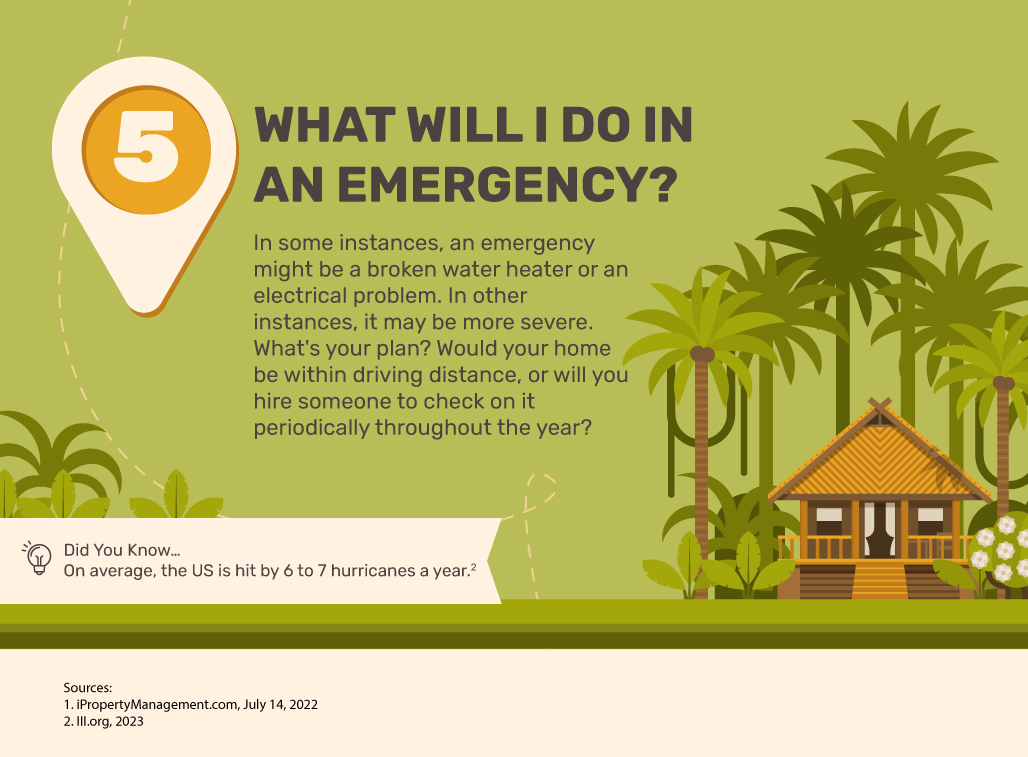 Related Content
A company's profits can be reinvested or paid out to the company's shareholders as "dividends."
Federal estate taxes have long since been a lucrative source of funding for the federal government.
There are unique risks of owning a second home and obtaining the proper coverage may protect you from financial risk.