Six Surprising Facts About Retirement Confidence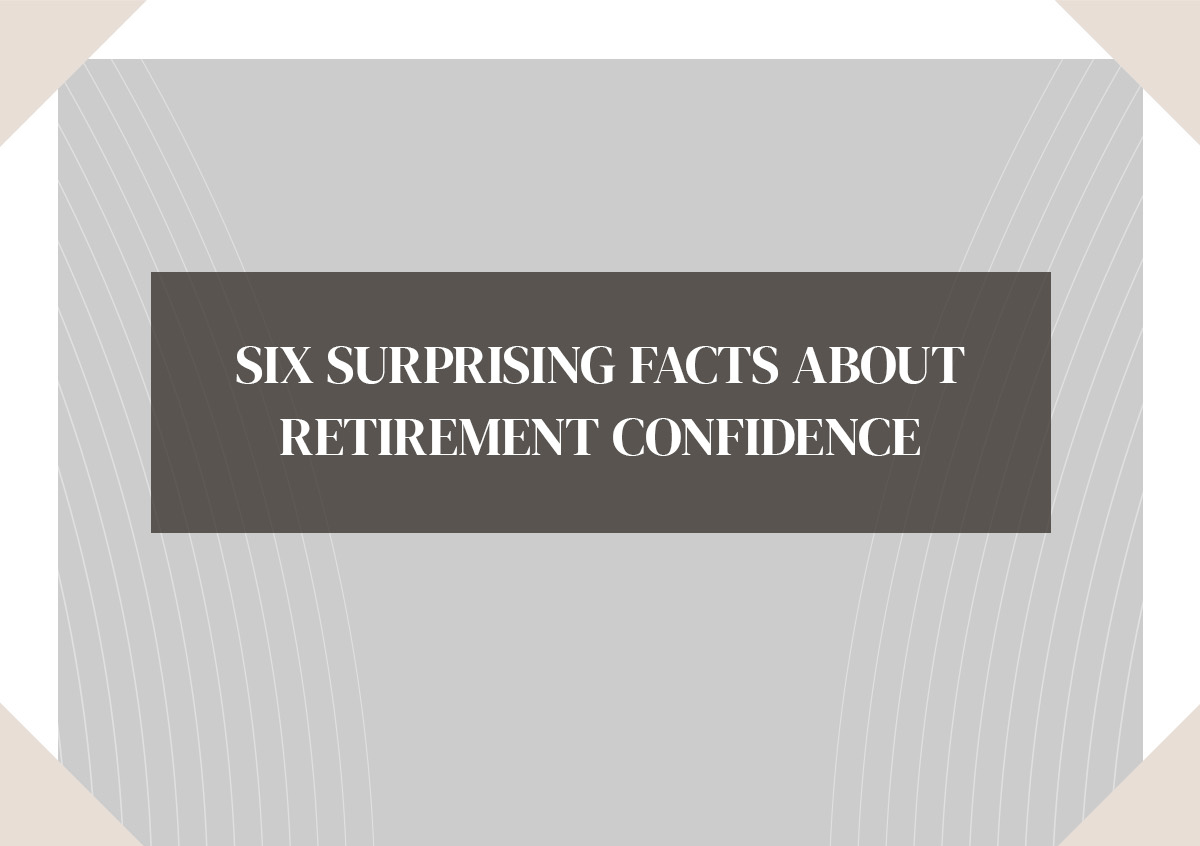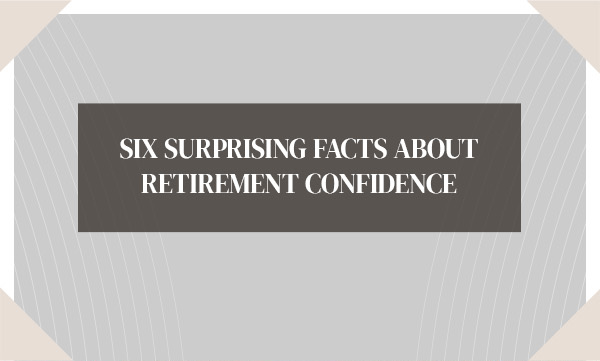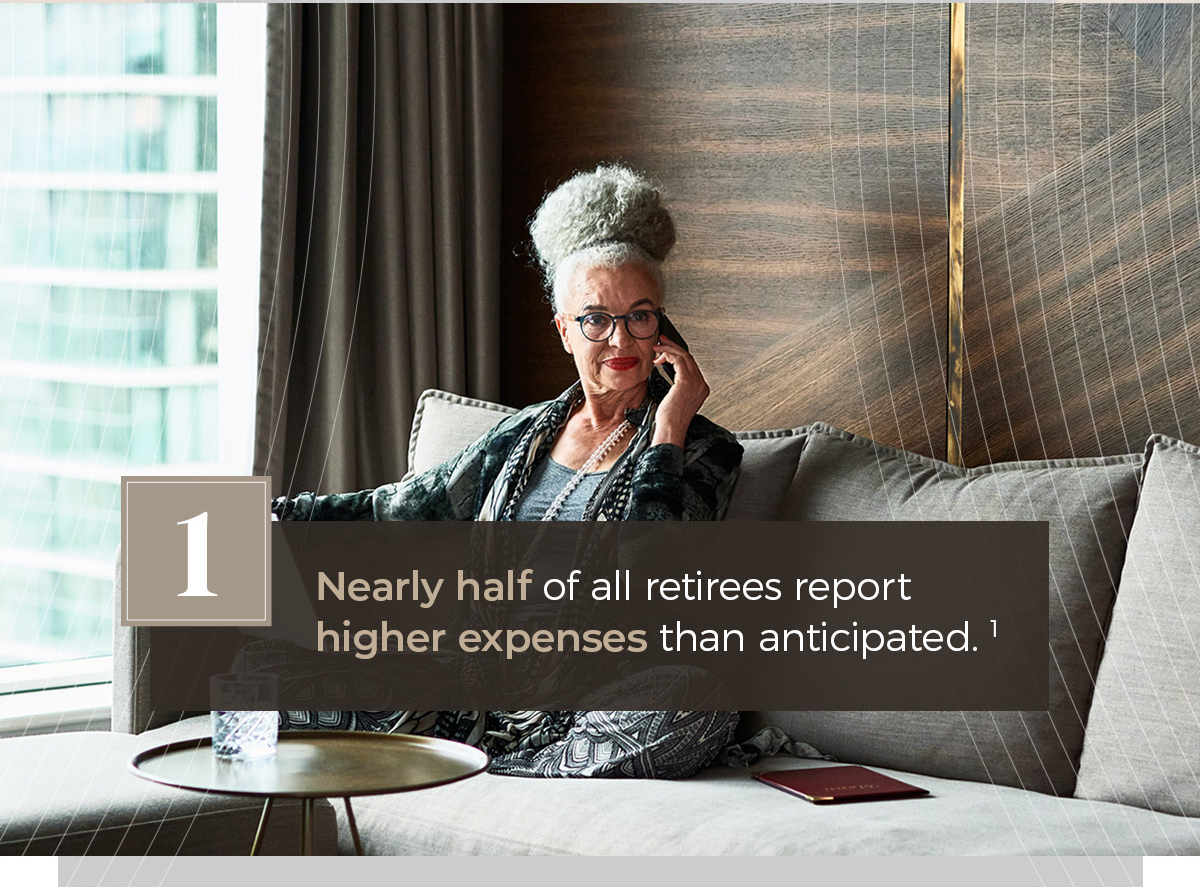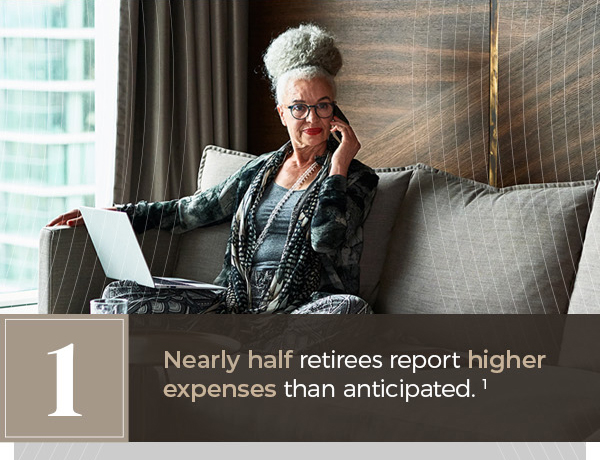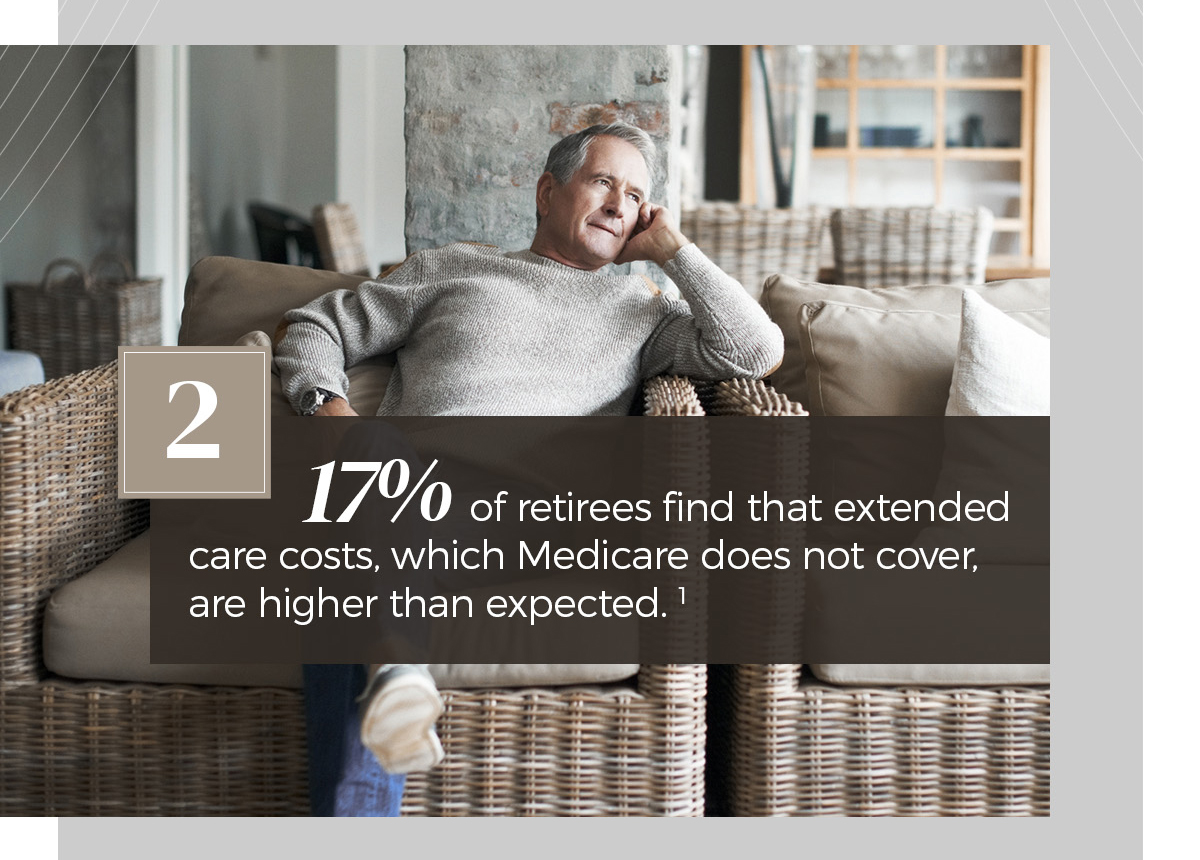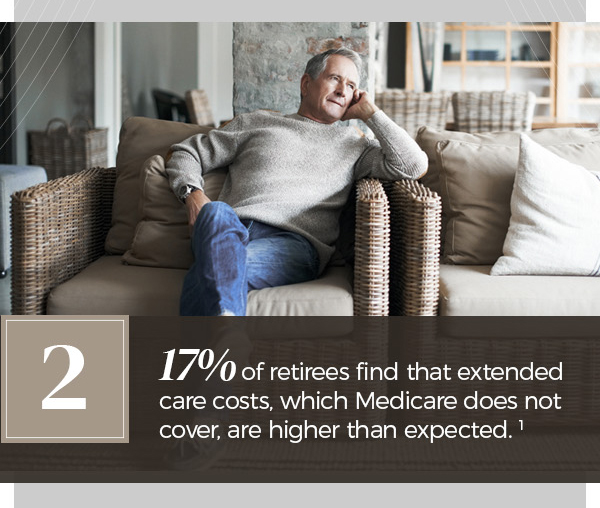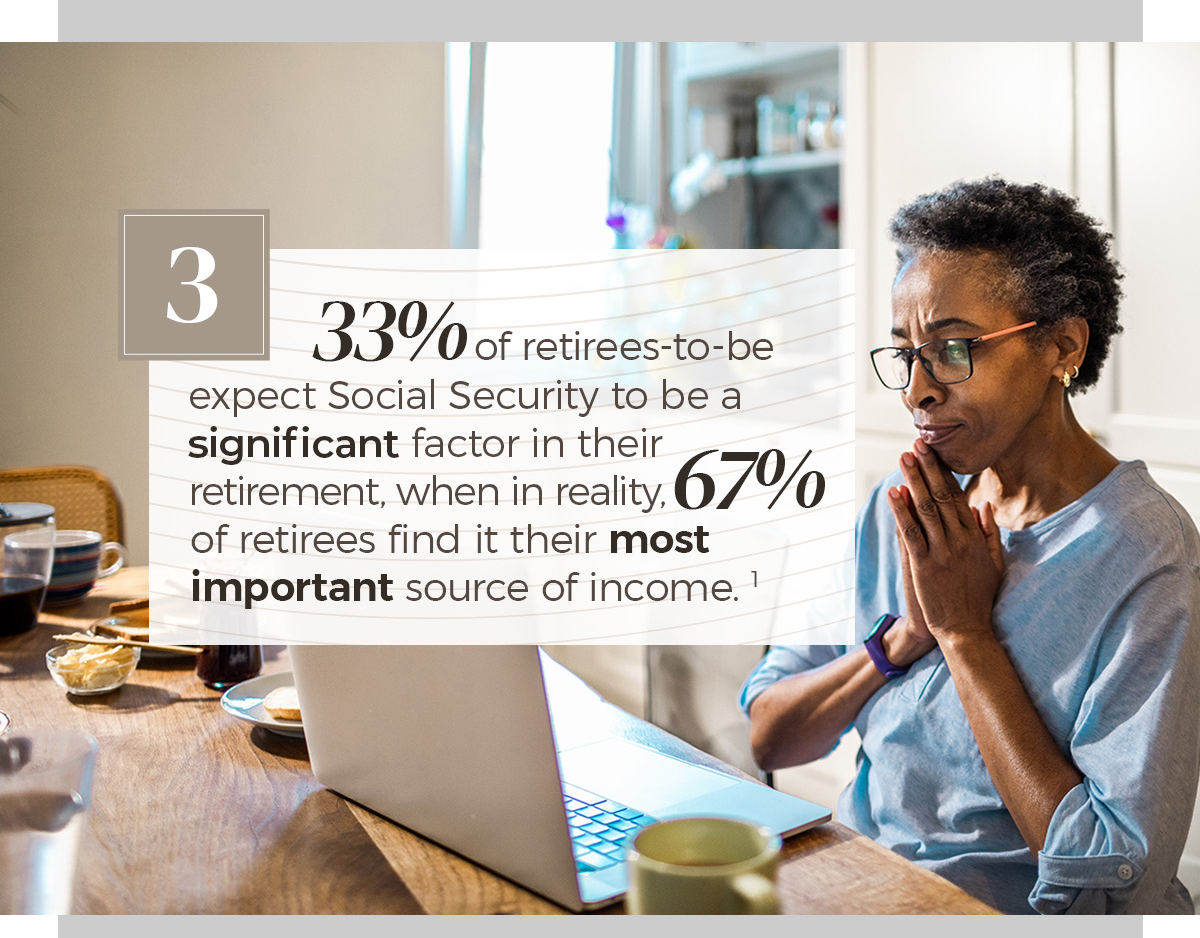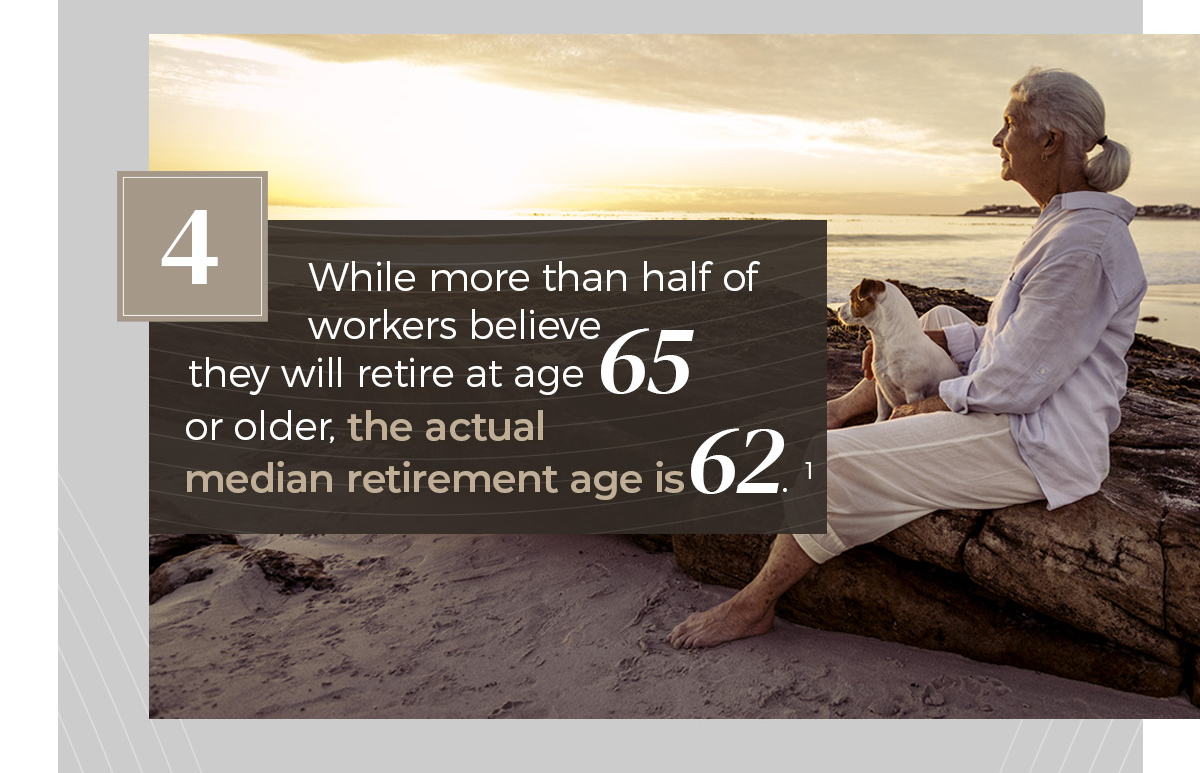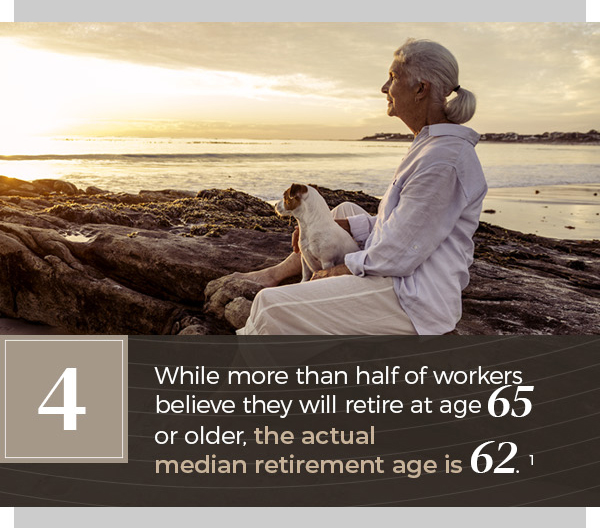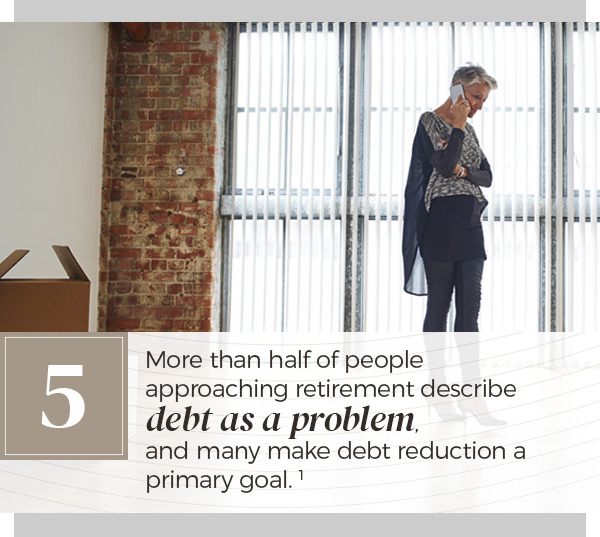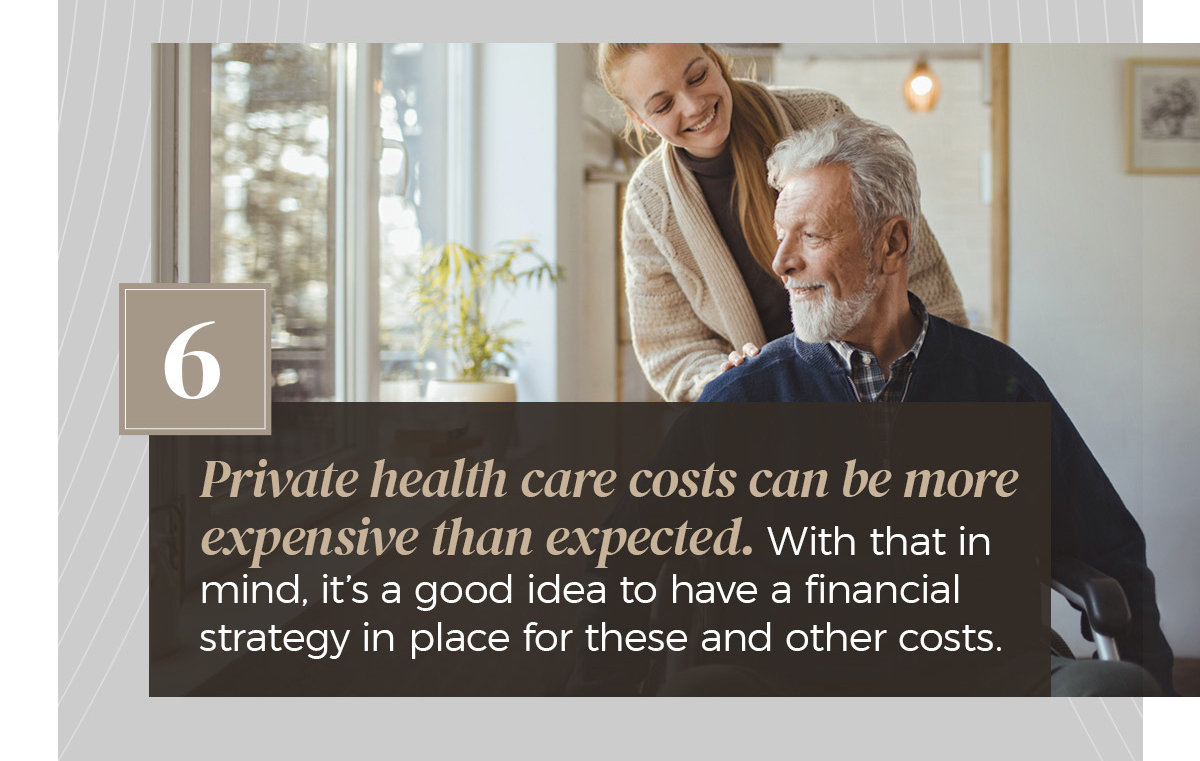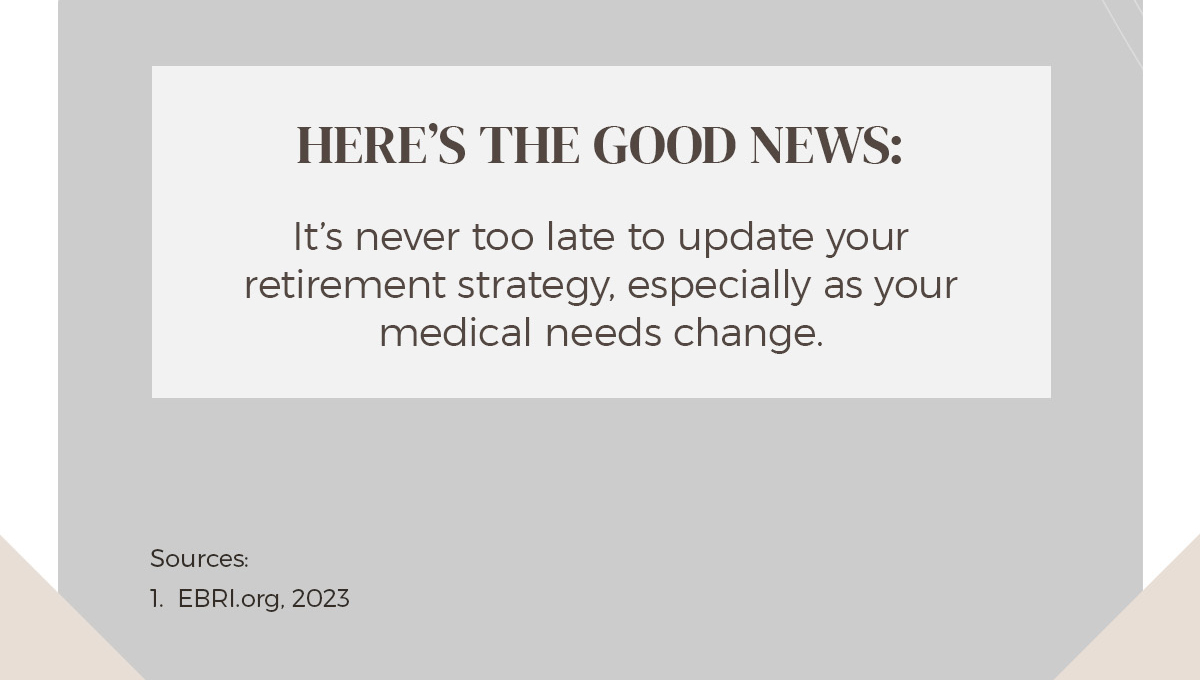 Related Content
Recently 117 year old Emma Morano, the oldest person in the world, passed away. She attributed her longevity to eating raw...
Retiring early sounds like a dream come true, but it's important to take a look at the cold, hard facts.
When's the last time you reviewed your will? Do you remember your attorney discussing a concept known as the unified credit?