Capital Gains Tax When Selling Your Home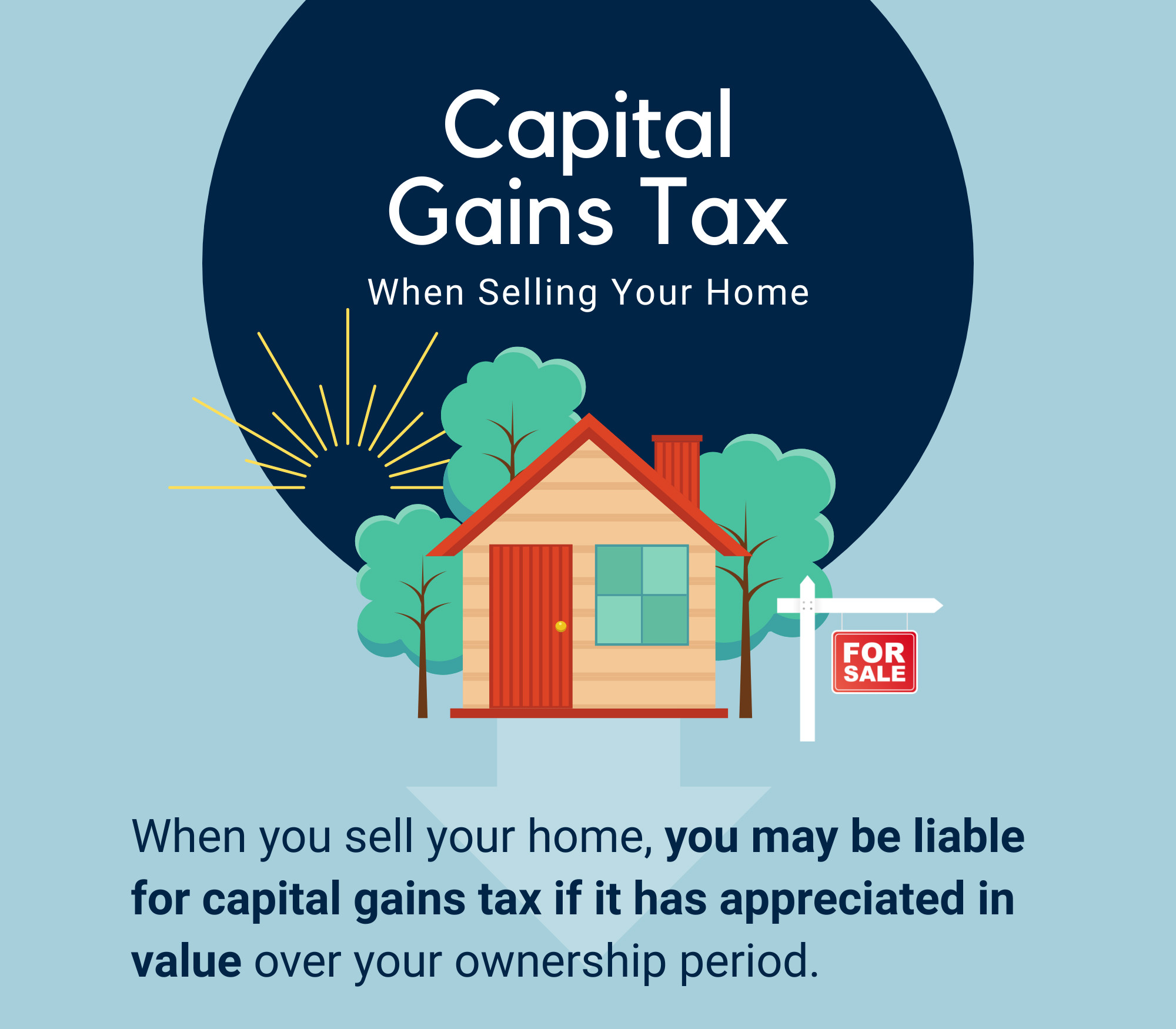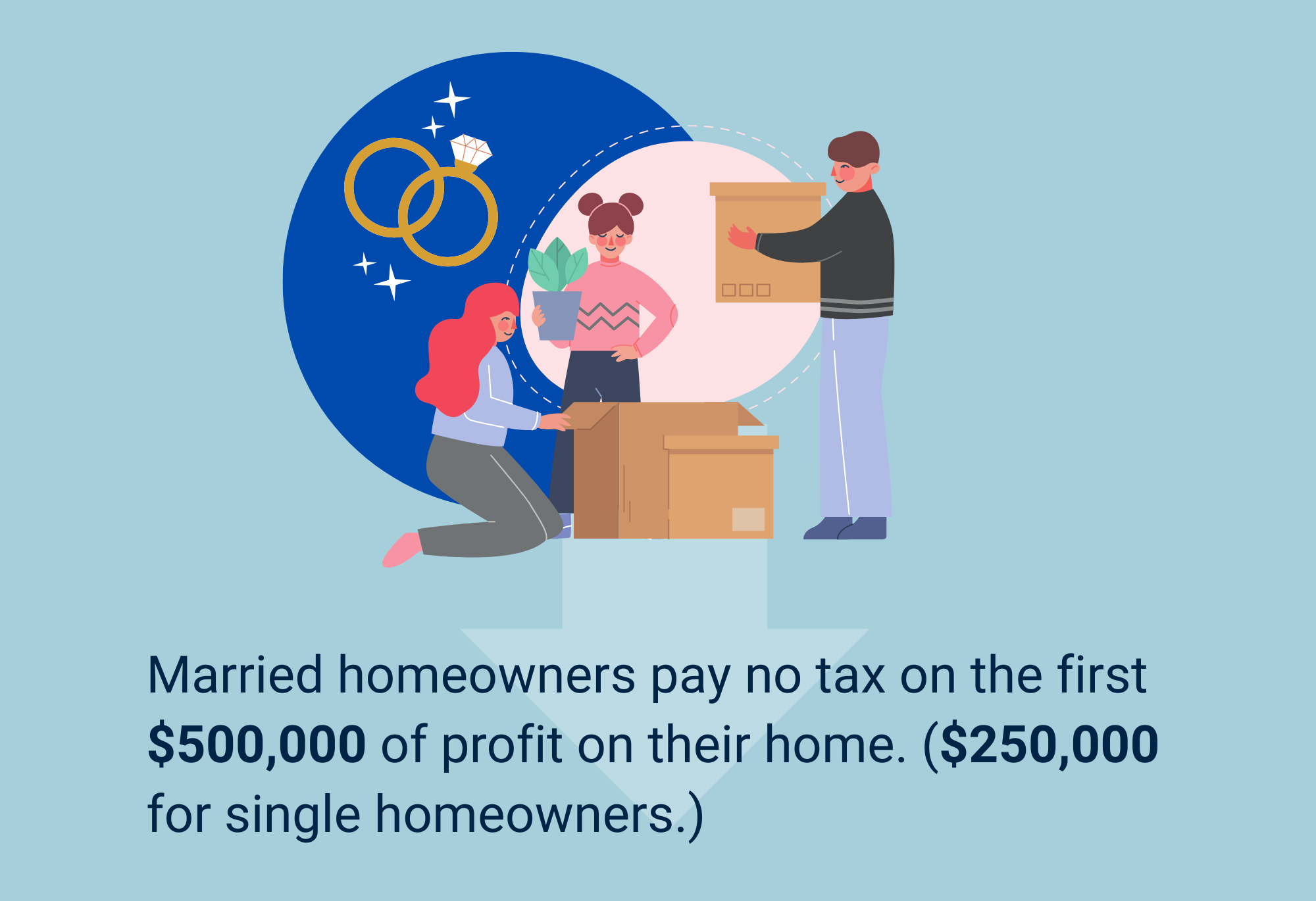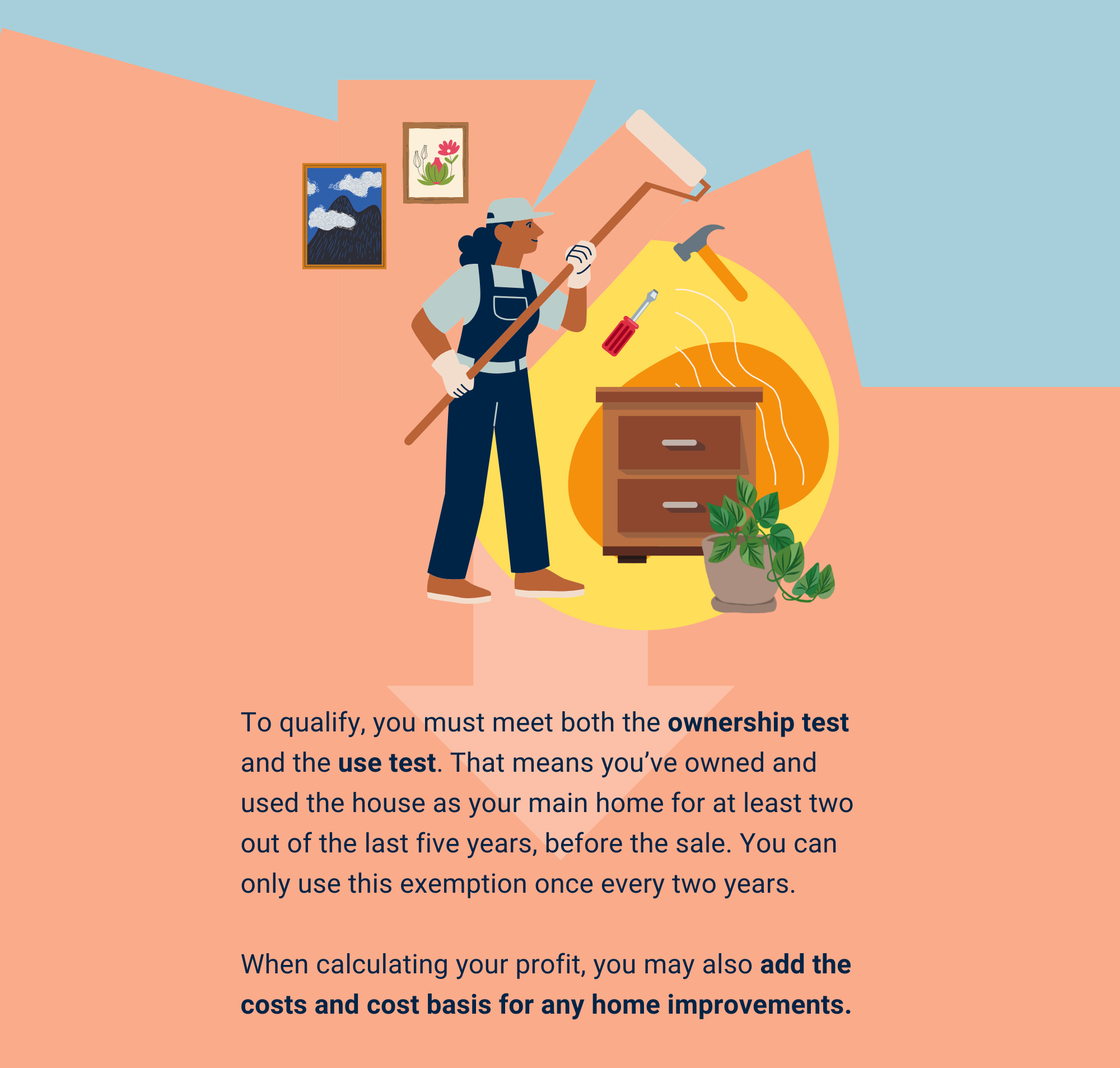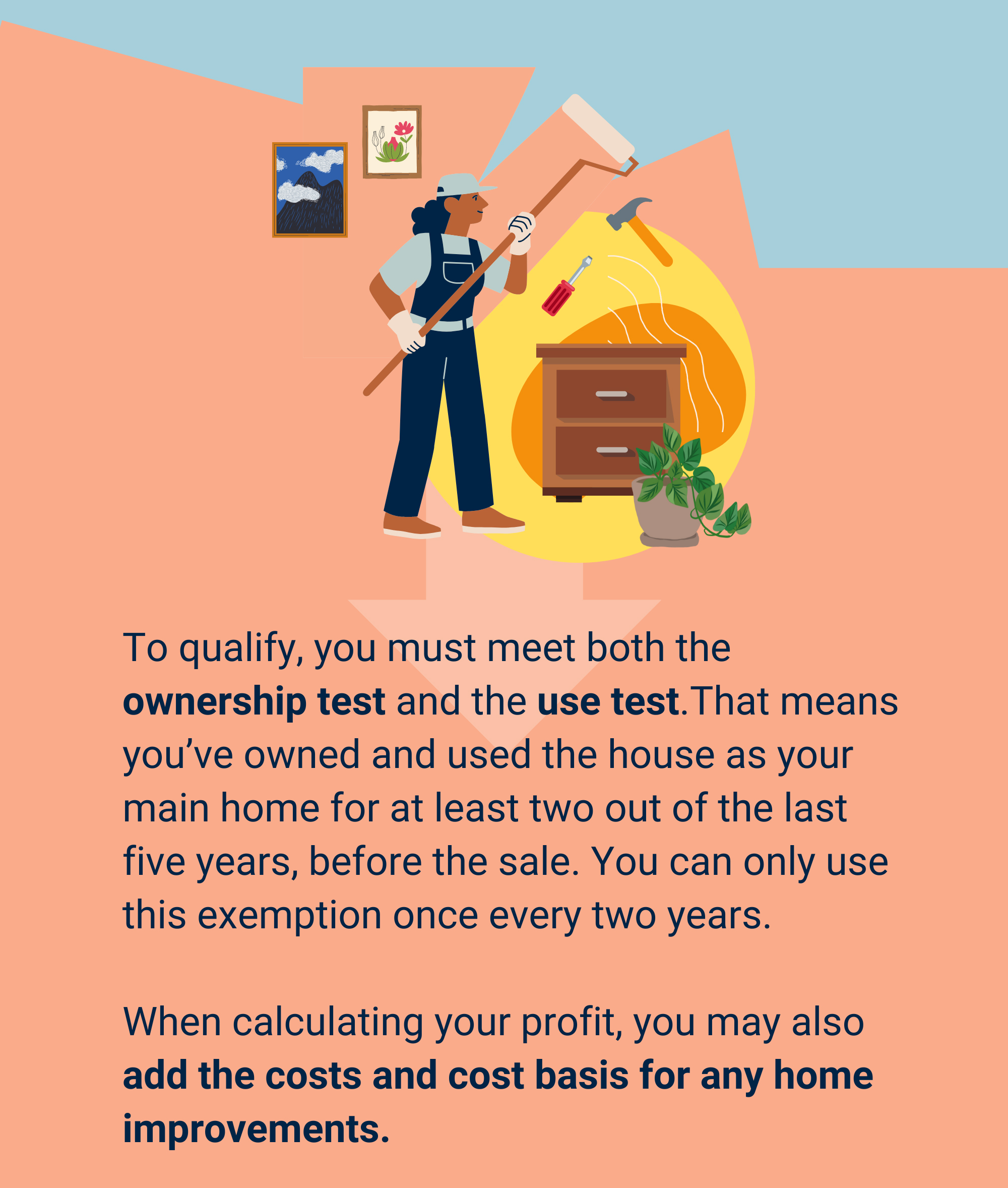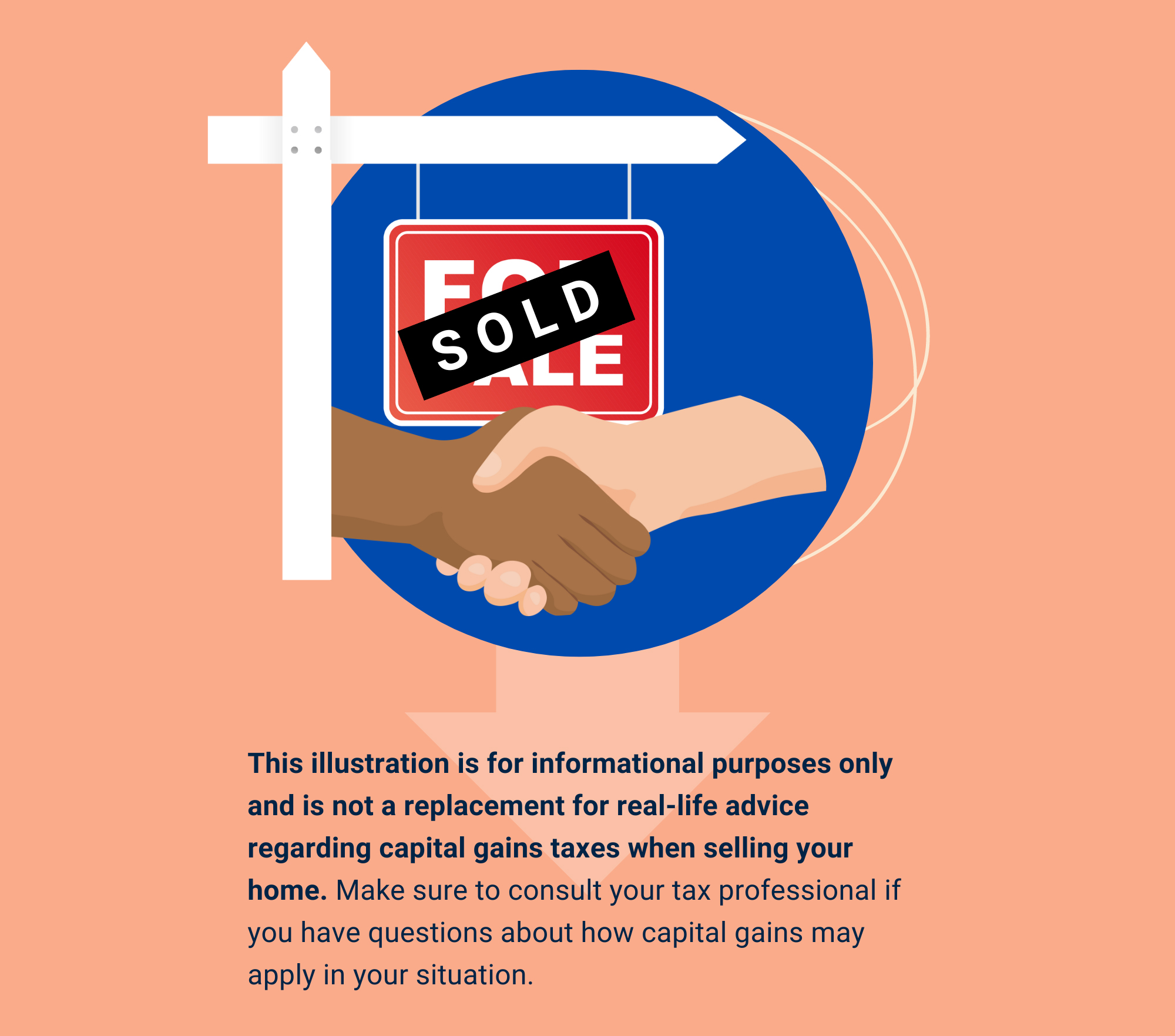 Related Content
The wise use of credit is a critical skill. These 10 questions will help you assess your skill level.
Ascertaining the value of your business is important for a variety of reasons.
A growing number of Americans are pushing back the age at which they plan to retire. Or deciding not to retire at all.