The Three Keys to a Great Password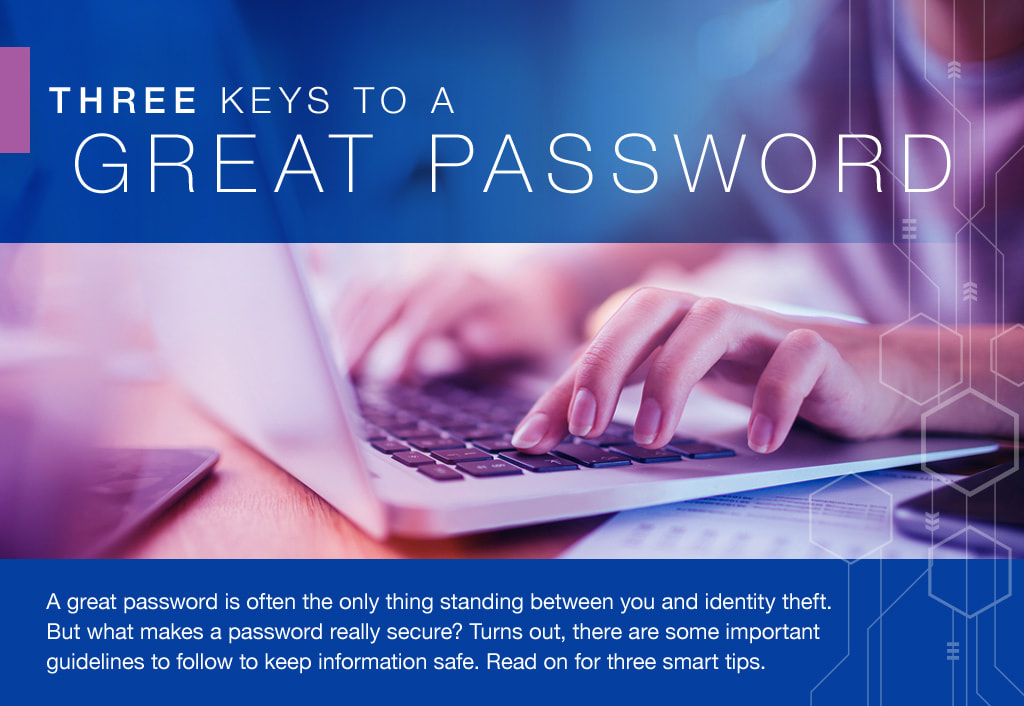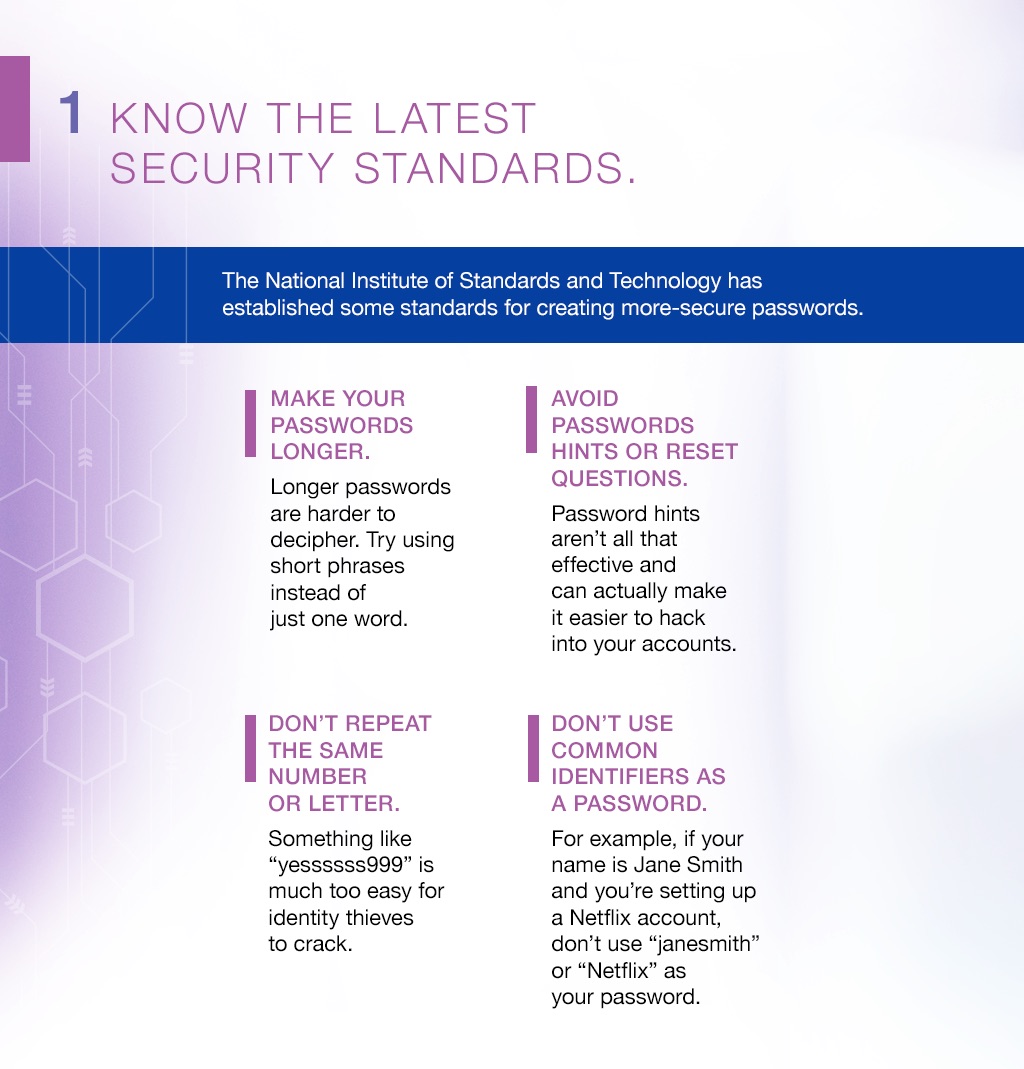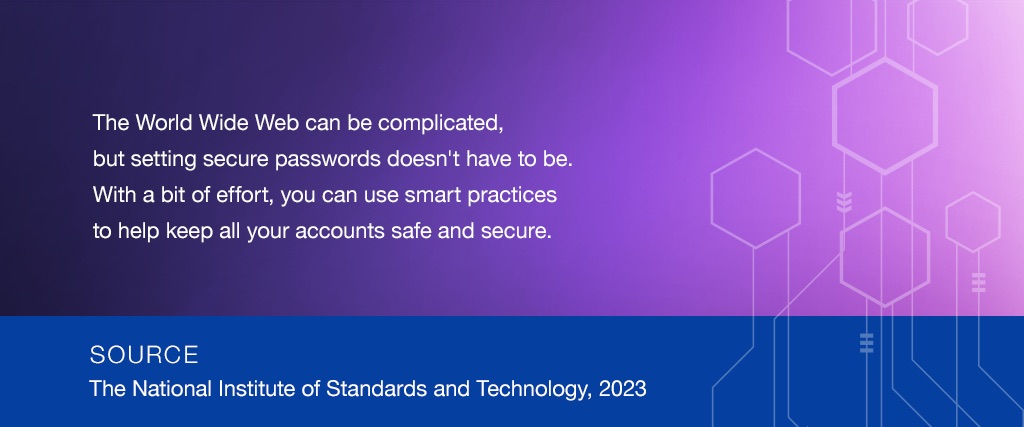 Related Content
Four vacation destinations you might never have thought of.
In the hustle and bustle of life, it's easy to postpone long-term planning, especially for uncomfortable topics. Then there's the barrier of language. It's hard to make an estate plan without knowing the terminology of estate planning or what questions to ask.
Consolidating financial accounts onto one platform can help you spell out a clearer financial future.